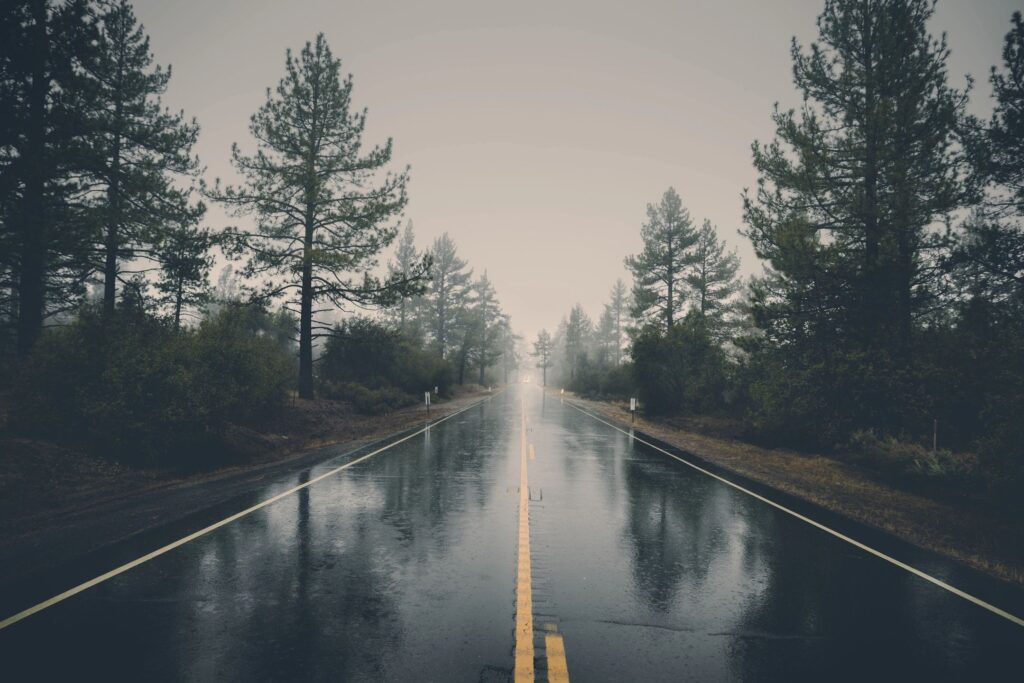 4 Advantages of Selling in March 2020 with Sheema Kalra Team
-Competitive Prices
The market is very aggressive and you may have seen it with the latest market update coming out every month. Just ask us how you can get in the market this year and get top dollar for your property.
-Less Competition
Most people will hold off till Summer, which means less competition for you when your selling.
Beat the Summer Rush and have the negotiation advantage.
-Quick Moving
Move in quickly and take enjoy the summer. We have all the resources you need to make your move seamless and stress free.
-Aggressive Negotiator
We love to help sellers with latest marketing strategies for your property and negotiating your offers. We strive to give you an ultimate real estate experience. Give us an opportunity and you will know the difference between an average agent vs a professional agent.
Give us a call and take advantage of the aggressive market in March 2020.
SHEEMA KALRA TEAM
P: 416-878-1000