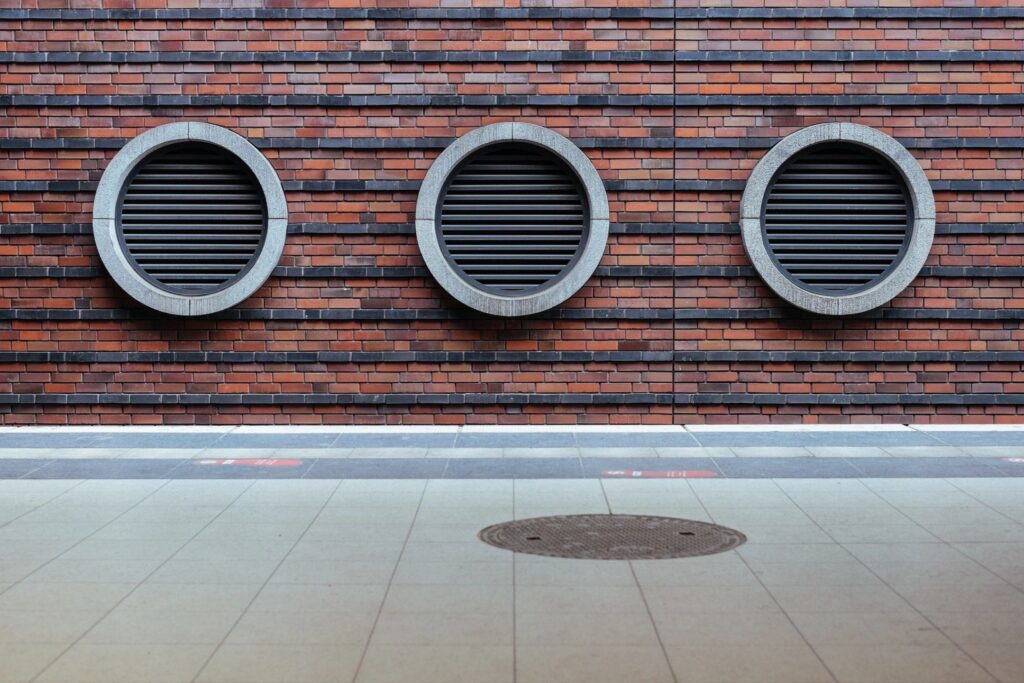 This is for buyers having hard time getting a home. You found the home of your dreams and discover there is an offer on it. Now you have two options- either to accept the loss or move on with your search.
Purchase transactions have contingencies that can fall though for many reasons such as financing, issues with the property or other terms on the contract.
This is where backup offers come in.
What is backup offer?
It is an offer made with acknowledgement of existing offer and ensures there is a legally binding contract with seller if the existing offer falls through.
If the existing offer succeeds, then you are released from your contract and the deposit is returned. The option to withdraw your offer is available while the existing offer is still active, if you decide to move on. Make a backup offer if you are serious about closing the deal and always double check your broker before doing so.
Strategize with your broker on how to make backup offer. It is done in same manner as you make a regular offer. Although Pricing your offer requires care and skill. Ultimately you want your offer to be accepted, acknowledging the fact there there are other offers in competition. Know weather it is buyers market or sellers market. Market condition for the area can pay an important role in how much you should offer.
When the market is cool and properties are staying longer on market you can consider to offer slightly lower than market price. This gives a security to sellers, as it prevents them from having to enter the market again.
On the other hand if the market is strong, favouring the sellers and bidding wars are in happening, you may want to offer a competitive price to make to the best of odds. You might also want to check the inventory on the market.
Work with an experienced real estate broker to negotiate for you. They are expert on the market, and can handle well competitive offers. Less conditions on the offer and having proof of pre-approval makes your position stronger and shows that you are serious thereby increasing the chances of your offer to get accepted.
Get your pre-approval:
Start Mortgage Application
Contact Finser Mortgages
How can a backup offer benefit a Buyer?
If the first offer falls through your offer is accepted, you automatically are in contract and house does not have to go onto the market. You would not have to compete with another set of offers to make a winning bid.
However this can hamper your home search. Chances are that first succeeds and your offer might not come into play. You may feel all the time spent in waiting could have been used to continue the home search.
How about if you put a backup offer and continue with your search while waiting for the verdict. In case you find more appealing house you can rescind your backup offer before it is accepted. Know that the deposit given can take some time to get it back. You might have to wait to secure the home you want.
Ensure that you are not stuck under contract with a property that has significant issues.
How can a backup offer benefit a Seller?
Backup offers can benefit sellers. Home does not have to the process of selling again. Selling again can be time consuming and stressful.
It can make current buyers motivated to close. Sellers need not feel coerced, rather should carefully evaluate the situation when deciding whether to go back to the market or accept the backup offer.
Who should make backup offer?
Backup offer can help save buyers to get home that they really want. Buyers and sellers should take time to consider the pros and cons of making such an offer on the home that is currently under contract. Your flexibility and buying timeline can significantly affect the decision.
Buying a home? Contact Sheema Kalra Team and get started.
Call today 416.878.1000