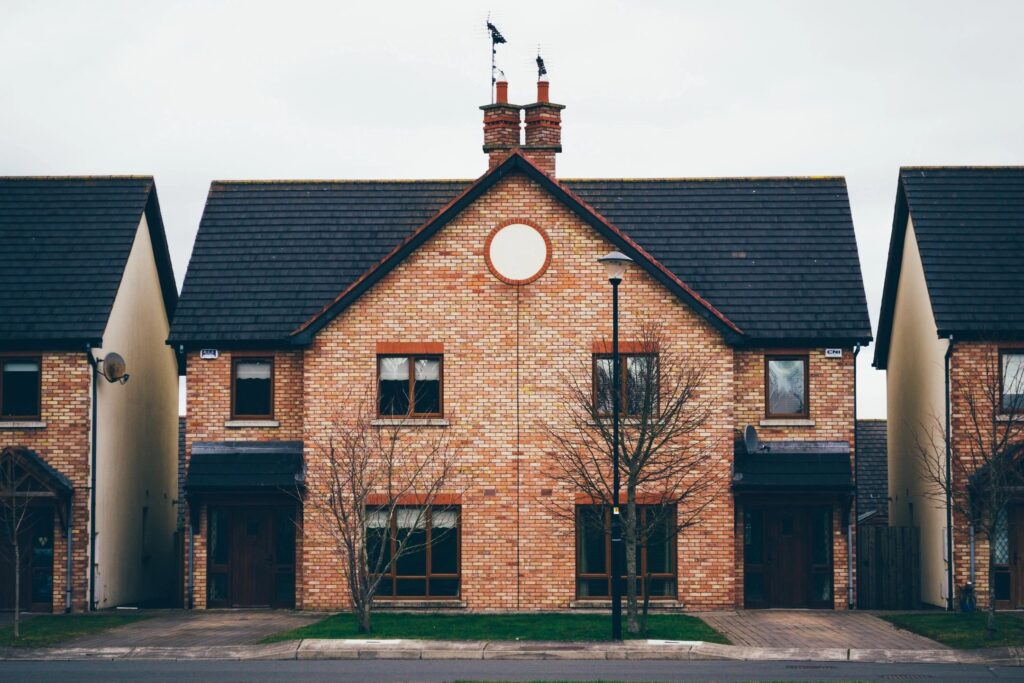 The Best Time Of Year To Buy or Sell A House.
Purchasing a home when prices are the lowest may not favour all. The market, your situation and needs play a significant role. Finding a home is an uphill task. Does it really matter what time of the year is best for home buying? Your lease might be expiring, or you prefer to move before the kids have to go back to school, or relocating due to change in job, or wish to move closer to loved one as early as possible. Your move could be for any reason. Nevertheless buying and selling continues during all seasons.
What is it like to buy a house at different times of year? What season fits your needs and preferences? Let's explore further.
Winter:
Opportunity to get deal. cheapest time of year. Listings are suspended due to Thanks giving, Christmas, New year. Sellers are motivated. More open to negotiation. Limited inventory. Few open houses due to Less than ideal weather. Properties do not show in full bloom. Difficulty in inspecting the condition of the home(Roof, A/c, Landscape).
Despite all of the above the Lenders process fewer applications. Closings take less time. Realtors, Inspectors, Appraisers are more accessible and with less backlog.
Spring:
Most active time of the year. Market is heathy when Buyers and Sellers make the most of Great Weather and End of school. More choices and Competition. Houses show their best with improved curb appeal, trees and flowers in full bloom and spring sunlight. Pictures and videos come out well. There is pent-up demand and houses are generally prices high resulting in bidding wars. Buying experience is enjoyable and satisfying for buyers. Families want to settle in homes before the school year. Moving is easy. Expect to move quickly if considering to buying in spring.
Summer:
Busy season for buying and selling. Wait till end of summer to get a great deal. Expect to move quickly. Planning to sell and purchase then this is the perfect time. It offers the best opportunity to time your sale and purchase together and makes it easier when there are lot of buyer's in the market. Market tends to get slower, less competitive during end of August and prices start to get adjusted. End of summer may offer some good deals. Expect to pay good price and move quickly during this time of the year.
Fall:
Sellers usually get more motivated and lower prices. This acts in favour of buyer's giving the opportunity to get a good deal. Like winter Inventory is less. Sellers and Buyers find it inconvenient to move during holiday season. Thus giving more room for negotiation. Buyers tend to hold off on shopping for homes as they want to settle into their new homes before the school starts. Less demand opens room for negotiations.
Still trying to figure out when is the best time of the year to buy or sell a house? Irrespective of the market, inventory, competition, and prices, the homes are sold and bought all year round. It all depends on your situation. Get in touch with Sheema Kalra Team and lets get you moving. Call 416-878-1000.