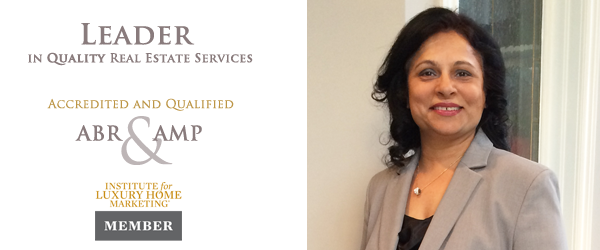 Luxury Real Estate Agent
Trusted and Accredited Real Estate Agent
SHEEMA KALRA,
Broker, FRI, MCNE, ABR, CLHMS, AMP
Sheema has more than 15 year experience in the financial industry. She has corporate experience with major institutions like Royal Bank, Wells Fargo, Accredited Home Lenders and Remax. Her expertise in mortgages, marketing and sale gives her advantage in the real estate industry.
Sheema is a Real Estate Broker with Remax, Team leader, Certified Luxury Institute for Home Marketing (CLHMS), Master Certified Negotiation Expert MCNE), Accredited Buyers Representative (ABR), and Accredited Mortgage Professional (AMP)
Sheema makes sure her Clients feel special when it comes to real estate. She is committed to deliver results and has been awarded by the community leaders.
Accreditations, Designations, & Appreciations:
2016- Fellow of the Real Estate Institute. (FRI)
2016- Master Certified Negotiation Expert (MCNE)®
2016-Certified Luxury Institute for Home Marketing (CLHMS),
2013 – Honorable Bonnie Crombie, Mississauga Councillor
2012 – Honorable Harinder Takhar, Minister of Government Services, Chair of the Management Board of Cabinet
2011 – Honorable Brad Butt, Member of Parliament
Excellence Sales Award
Million Dollar Award, 2011, 2012, 2013
100 % Club 2013, 2014, 2015, 2016
Executive Club
Remax Ontario-Atlantic Canada Outstanding Sales
Remax Spirit Award
Accredited Buyers Representative (ABR)
Accredited Mortgage Professional (AMP)