Milton Homes For Sale
We know Milton Real Estate. Single Detached, Bungalows, Semis and Townhomes for sale in Milton.
We are here to help you get your dream Home in Milton.
Things to Know about the Town of Milton, Ontario.
Town of Milton is a part of Halton Region in the Greater Toronto Area.
Milton Homes for Sale, you can search in Price range or by Communities.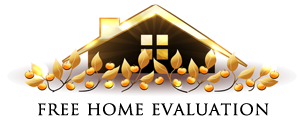 [iphorm id="12″ name="Free Home Evaluation Sidebar"]
[iphorm_popup id="1″ name="Mortgage Form"]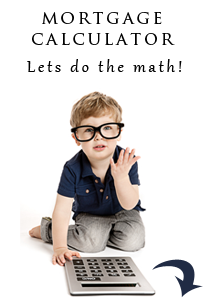 [/iphorm_popup]