Builder New Condos
Exclusive inventory of New and Pre Construction Condos
Get VIP access to new and Pre Construction Condos all over Greater Toronto Area(GTA) available from all the Reputed Builders.
Edge Condos, Mississauga-ON
Developer Solmar
Units and Choices available, Register Now!!
 Mississauga Plaza Corp
VIP Launch, Register Now!!
 Erin Mills Condos, Mississauga
Units under Booking, Register Now!!
Daniels Townhomes, First Home
Units available, Register Now!!
2019 and 2020 Closings available! 
VIP Viewing of Model Homes.
Please visit Builders Sales Centre with Sheema Kalra Broker to get benefit of available priority access.
Please Contact: 
Sheema Kalra, Broker
Direct: 1-416-878-1000
Direct: 1. 647. 290. 0309
sheemakalra@gmail.com
[iphorm id="18″ name="Builder New Condos"]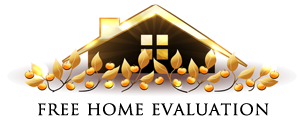 [iphorm id="12″ name="Free Home Evaluation Sidebar"]