EXTENSIVE

 REAL ESTATE MARKETING 

!
STRATEGIC

 REAL ESTATE MARKETING SERVICES

!
Real Estate Marketing – Bus Shelter on Mississauga Road. Brampton and Mississauga Transit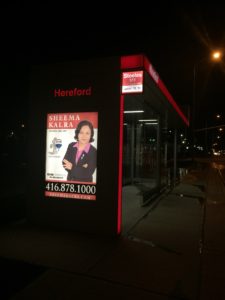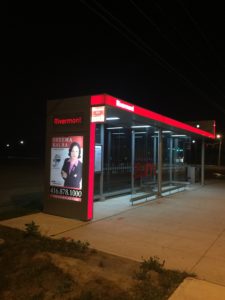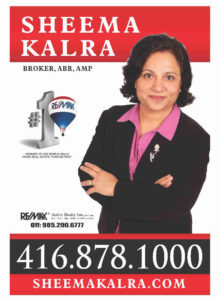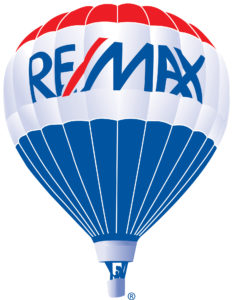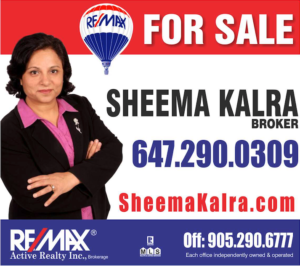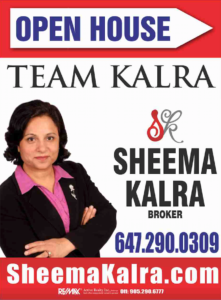 In addition, we:
Value added Real Estate Marketing.
Help you determine the price range with market analysis.
Negotiate on your behalf to get you the highest price possible.
Assist you up to & beyond closing of real estate transaction.